About Us
Timber made to Last
Timbermade specialises in custom made orders of a variety of timber products manufactured to individual specifications. This includes letterboxes, feature gates, bird nesting boxes and small tables.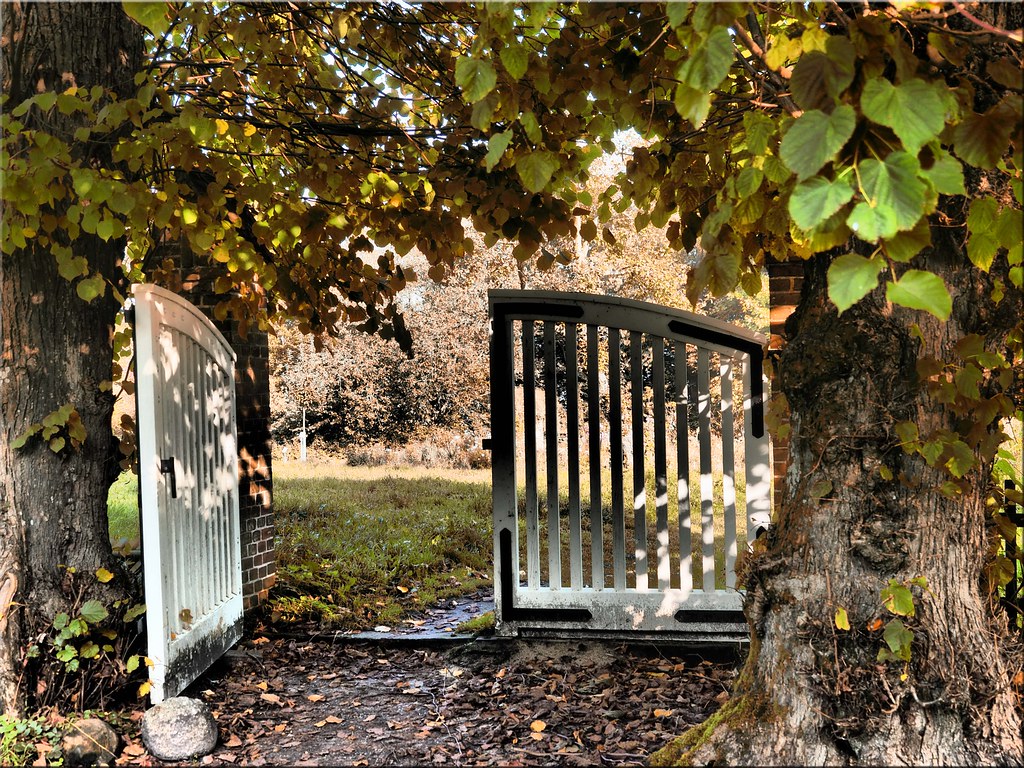 Environmental Statement
Timbermade is committed to supporting a sustainable environment. We only use high quality, responsibly sourced plantation Western Red Cedar to manufacture our items and are careful to minimise our waste and off cuts. Western Red Cedar is a highly durable and sustainable timber, noted for its longevity in outdoor applications and resistance to rot. We have built close relationships with a number of Melbourne-based timber suppliers to ensure reliable access to a large range of sustainable and high-quality materials.
Quality Statement
All of our products are manufactured and assembled by hand to the highest possible standard. We triple sand our timbers to give a professional finish and exclusively use marine glues and galvanised nails to ensure longevity in all weather conditions.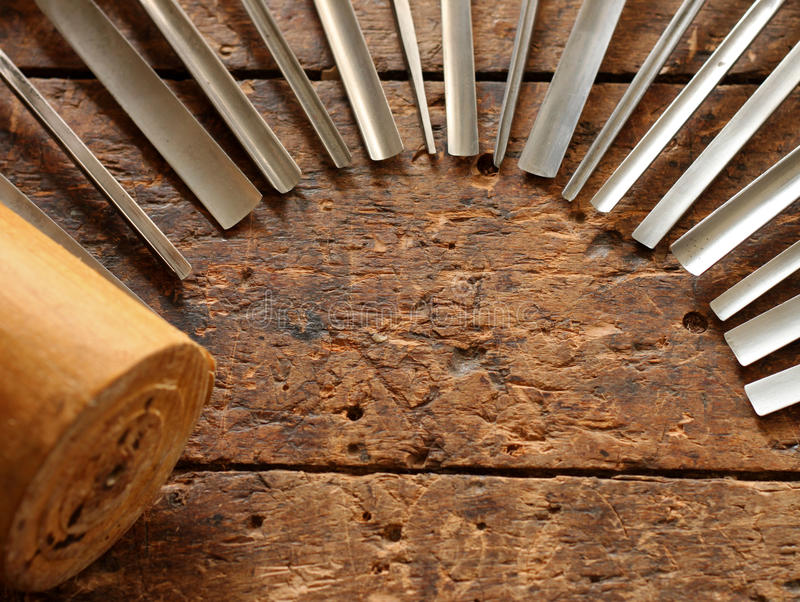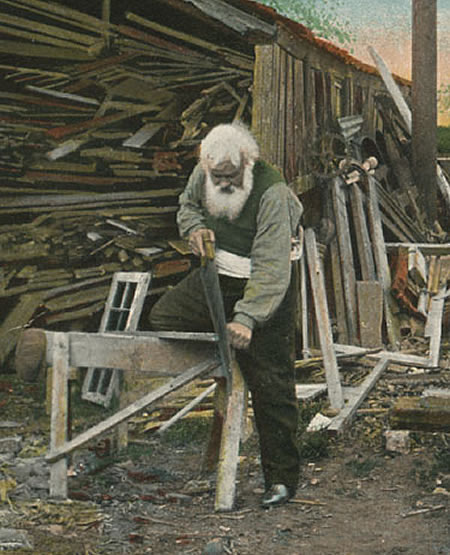 Colin Risbey, founder and craftsman
In 1985, Colin turned his passion for working with timber into a thriving home business he called Timbermade.
The Timbermade motto is, 'Made to last.' Timbermade takes great pride in the products we build so you can be sure only the highest quality materials and the best practices and processes are employed.
A close association with a number of Melbourne suppliers gives us access to a large range of quality materials. Using their expertise, knowledge, and buying power Timbermade can pass on to you the best possible prices in South East Australia.
Contact Colin today!
0412 315 313
crisbey@bigpond.net.au

.
Gallery of Concepts
Below are a range of photos – some of them Timbermade and some concept photos (thanks Google !!)
Click to enlarge.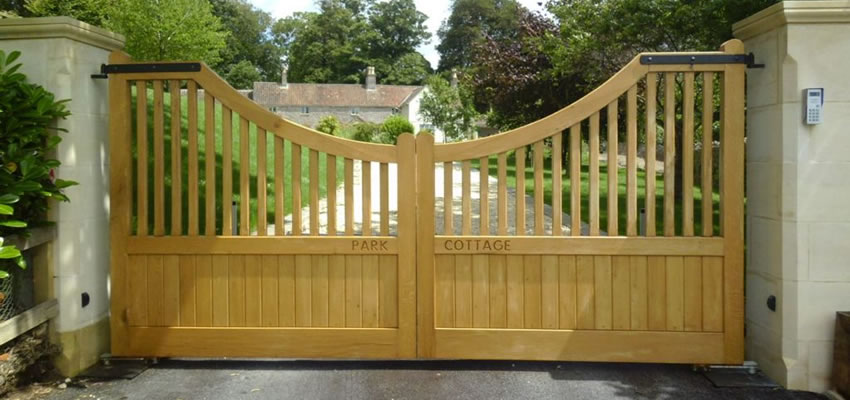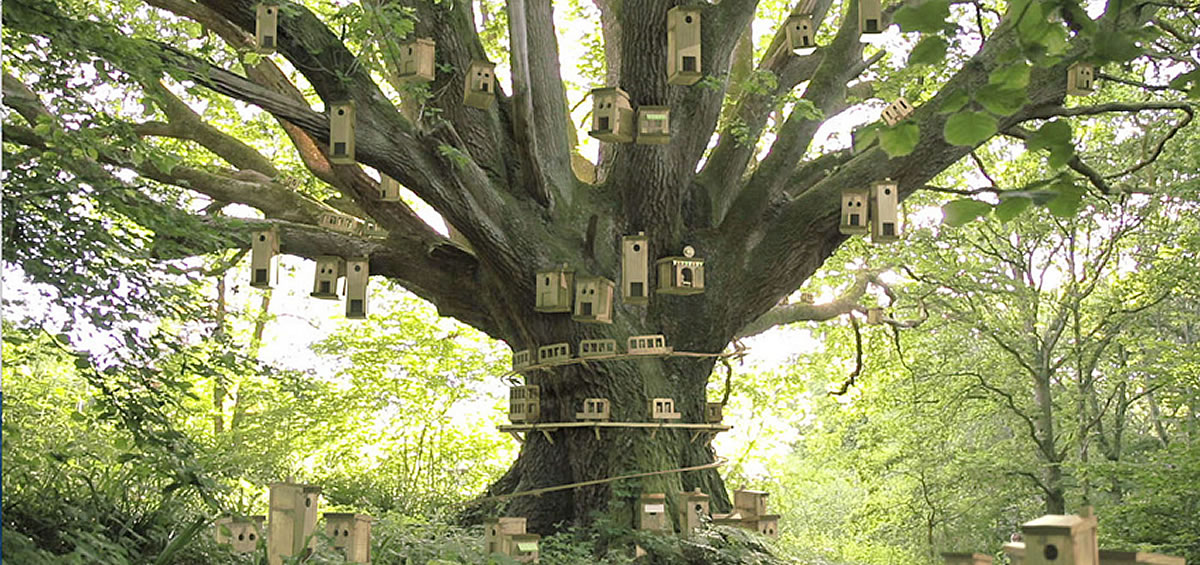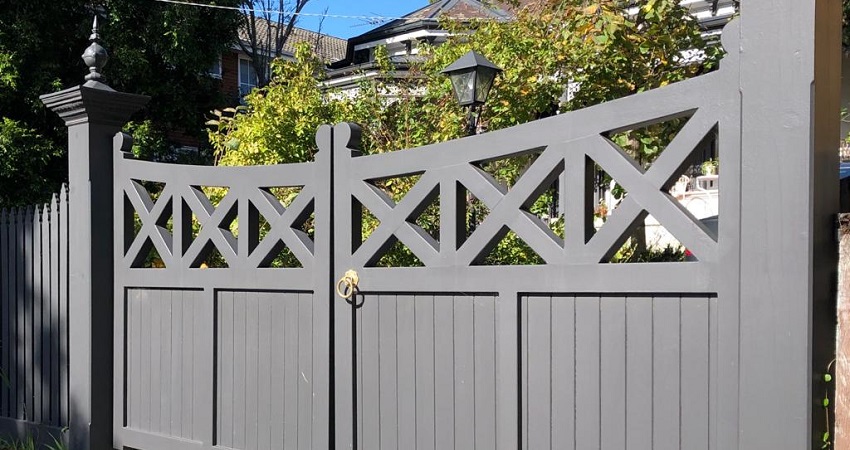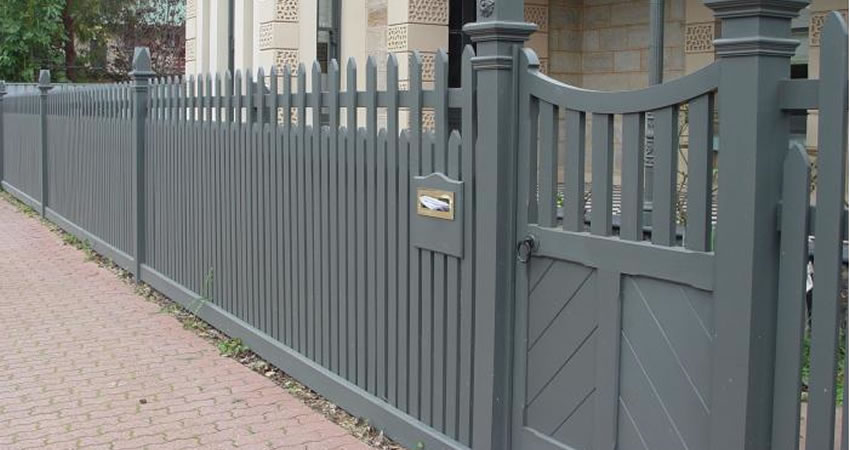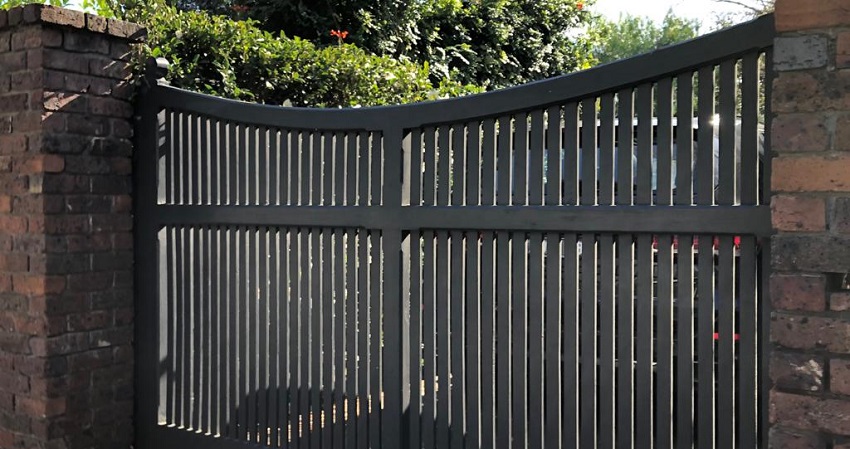 Design your Gate
To see our full range range of gates, please click.